Scaling training companies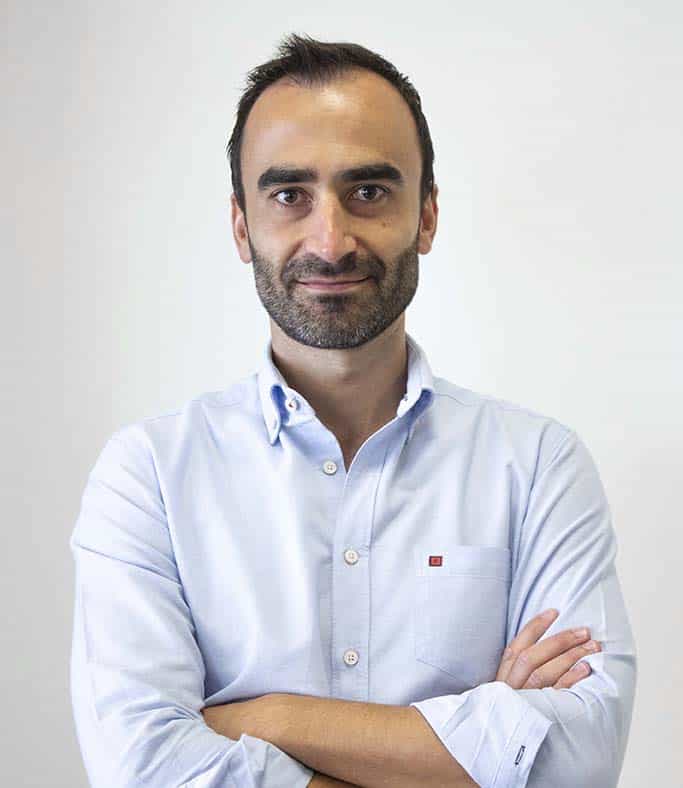 "After living through the pains, I decided to launch Gigantone"
It is possible to transform the training industry by multiplying the impact of each company and thus contributing to more knowledgeable populations more capable of making a difference.
I launched Gigantone after experiencing the pains and joys of running training businesses for over 10 years and realizing the unexplored potential of this sector.
Gigantone comes about not only for me to share with others what I have learned but also so that others, through our solutions, change more lives and that together we can change an entire industry.
"Scaling training companies". Although it may be a simplistic statement, is the purpose we have set ourselves.
Our first major goal is to train 10 million people through our clients!
Hugo Belchior, Founder & CEO Gigantone
"If I have seen further, it is by standing on the shoulders of giants"

Isaac Newton
It was with this idea in mind that we eventually chose the name Gigantone for our company and product, and it was this spirit that guided the creative process of the logo.
We all benefit from the giants that paved the way and allowed us to get where we are now. We strive to be the shoulders on which our customers can lean, taking them to a new level.
Gigantone is also, in the Portuguese culture, a fun word that refers to joyful moments, as the learning process should be.
We designed Gigantone for the entire world. All the work we present has a Portuguese touch that we are proudly presenting.